Wave City is a residential project which has changed the residential and commercial sectors of Delhi-NCR. The ultra-plush residences and the magnificent commercial developments add class to the lifestyle. One could feel the awe-inspiring residences and commercial structures as fabulous presentations of developments. The project is the first of its kind that has connectivity with the fastest mode of transport which includes RapidX as RRTS. The metro projects are on the way and highways add more shine to the existing developments with fast modes of transport. The project is with a location at Sector 1 to 7 with a heart of rapid developments at NH-24, Ghaziabad.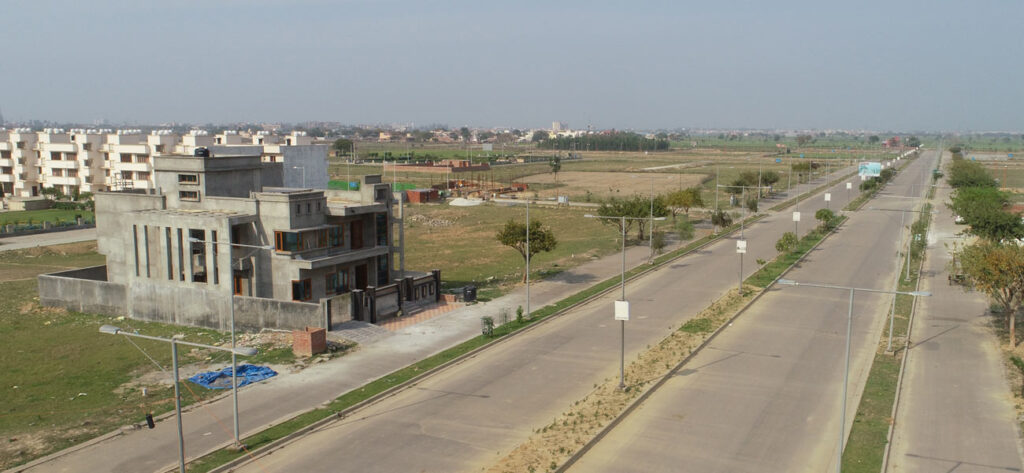 Wave City is one of a kind project that adds premium lifestyle residences. The project adds air-conditioning homes, and extravagant clubhouses and includes a big swimming pool. The project offers a fully equipped gym that has a steam and sauna bath. It has a toddler's area that gives your newborn a feeling at ease and relaxed. It has a business center with ample greenery and the project lets you enjoy a clean and healthy environment. The project adds 2/3/4 BHK air condition apartments. It offers a multi-use studio with a commercial license. The project has triple-level exclusive retail showrooms. It has project Irenia with 2 and 3-bedroom premium residences. It has Vasilia as 2 and 3-premium bedroom residences. It has Trucia as 2 and 3-bedroom premium serviced residences.
Wave City has introduced some new factors that add to it as an exclusive development. The project offers a Central command center, homeland security management, and Jio fiber connectivity. It adds street light automation and automated water management. The project is one of the first to get real estate Conclave awards "22 North by economic times. It has well-developed air quality management. It has 2 BHK apartments with a super built-up area of 808-1310 sq ft. It adds with a price of Rs 32.52.4 lac onwards. It has 3 BHK apartments with a super built-up area of 1048.94 sq ft. The price of the 3 BHK apartments is with a price of Rs 41.92 lac onwards. It has 2 BHK independent floors with a super built-up area of 900-1270 sq ft with price available on request. It has 3 BHK independent floors. The project adds a super built-up area of 1128.91 sq ft to 2583.34 sq ft. It has 3 BHK Villas with a built-up area of 1775 sq ft.
Wave City Ghaziabad has residences that add soaring high ceilings and superior modular kitchens. It adds grand bedrooms, and quality fittings that make the homes look grand. The project adds smart features like fiber optic connectivity, automated water management, street light automation, waste management, a central command center, and a smart metering system. The project has Veridia with ultra-stylish 4 BHK floors and 5 BHK Sky Villas. It offers a price of Rs 1.31 Crore onwards. The project adds location advantages with a strategic location that is close to Sector 18 Noida. It is with close connectivity to the upcoming Jewar airport. It connects with the Noida Golf course and is adjacent to Wave City Center metro station.
Investor Mart A real estate portal more project : Mahagun Mywoods Resale Flat , CRC Joyous Price List, RG Luxury Homes.