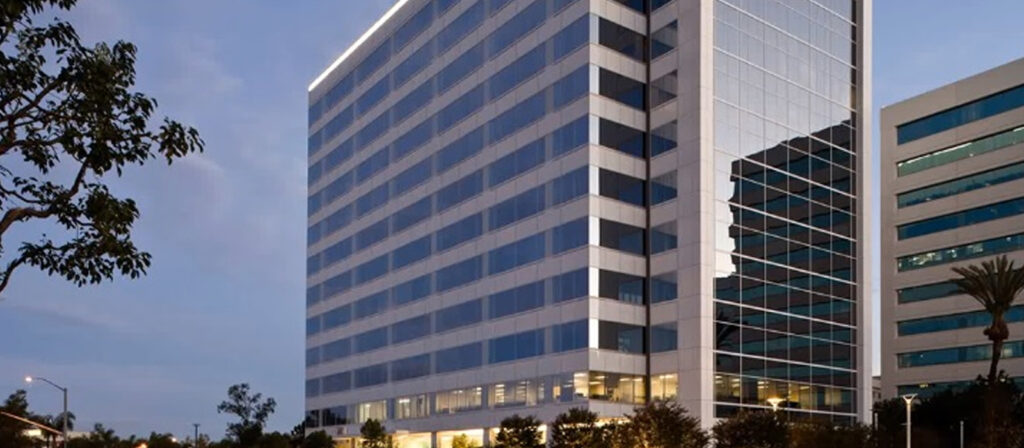 ATS Bouquet resale gives buyers one of the biggest opportunities to get commercial developments such as office space and shops at affordable prices. The commercial development has come up as one of the biggest business prospects. The commercial project offers top-end development with modern architecture and connects with most parts of Delhi-NCR. The business environment is part of the ATS Developments and comes with several important landmarks nearby the project area. It has a total of 605 units with 7.5 acres of developments with excellent lifestyle amenities. It has one of the finest locations at Sector 132 Noida that connects with residential and IT/ITES spaces. ATS Bouquet Resale / Bhutani Alphathum Resale  / Spectrum Metro Resale / Jaypee Kosmos Resale 
ATS Bouquet Resale is with better options to buy and it makes an assured project. The commercial development has UPRERAPRJ2612 as RERA register ID. The commercial project has some of the most well develop office space with different sizes. The office space is available with an area of 805 sq ft, 1613 sq ft, and 2430 sq ft. The huge office space is also available with an area of 4400 sq ft, 4936 sq ft that adds to a comfortable office environment. This project area has prices available on request with us. The project development makes you feel at ease as the business environment adds a complete sense of security.
ATS Bouquet Resale also connects with a huge number of amenities that are part of the project. But first of all, it is necessary to know the developments that make it a premium business project. The project adds flexible office spaces and sustainable green building design. It comes with the provision of air conditioning within the office spaces. It adds a central system that adds fresh air provision within common areas and corridors. It comes with a ground-floor entrance lobby that has state-of-the-art interiors within the project.
ATS Bouquet resale includes better specifications that are part of the project. The project adds high-speed passenger lifts with adequate capacity that reaches all floors. It has a landscaped terrace and rooftops. It has a premium external finish that adds a mix of glazing, stone, and exterior paint as per the architect. The project adds aluminum paneling that makes it sturdy and flexible. The development has an automatic fire suppression system with immediate detection. It is with wi-fi enable business premises, hi-tech security system with access control and CCTV in common areas. The project adds adequate provision of space for car parking.
ATS Bouquet Resale has amenities that make it one of the most favored projects for business investors. The project has power backup, ac waiting for a lobby and restaurants, atm. It adds with 24/7 water supply, lifts, and 24/7 security. It adds fire fighting systems, CCTV, and video surveillance. The project is with smoke and heat sensors, and emergency and rescue alarms. The development adds with café and coffee bar, conference room, and multi-brand retail. It adds a food court that serves delicious food. It is with RCC frame structure that makes it sturdy and safe. It is with good resale value that makes it worth a purchase.
More Commercial Project: Wave One Noida.