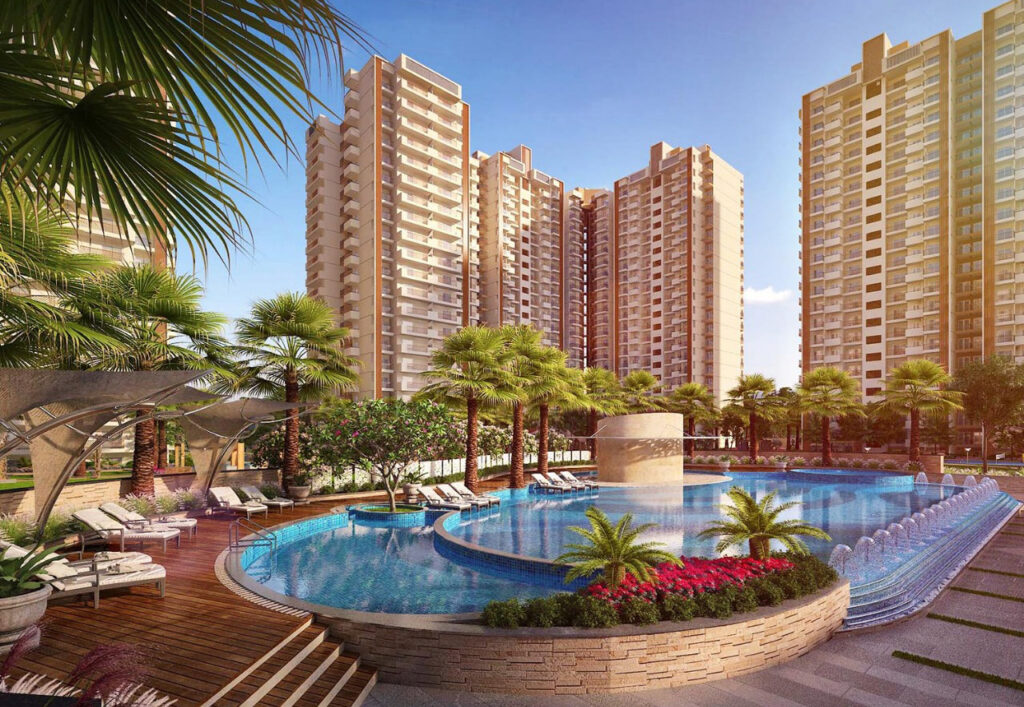 Nirala Estate Phase 2 is 2 BHK and 3 BHK Apartments residential project which is located in Techzone 4, Greater Noida. Nirala Estate Phase 2 total area land project is 2.59 Acres where has total 544 Apartments units with 5 building towers. Nirala Estate Phase 2 Possession will Starts since Nov, 2024 while it was start since Oct, 2018. The Nirala Estate Phase 2 apartments available sizes are 995.00 sq.ft. to 1897.00 sq.ft. Real Estate Property Infrastructure Development: Development of infrastructure like construction of roads, malls, schools, hospital, educational institutes, bus terminals, airports etc. contribute to property valuation. Greater Noida is exemplifies it the best as infrastructure development is this particular area is on peak now-a-days. Sensing the future prospect, developers are continuously engaged to build new projects and home buyers are also attracted to this. Purchase Plots in Yamuna Expressway , Nirala Estate Phase 2 and SKA Orion new apartments. Gaur City 14th Avenue Resale / Gaur Yamuna City Plots / Gaur City Center Resale / Gaur city 6th avenue Resale
Commercial Development near of the Property: Commercial development plays a vital role in property valuation. It is essential maintain the balance between commercial and residential development. Nirala has emerged as the hub of commercial development; hence, residential development is the perk in that belt. In terms of appreciation and it will be multiplied in next couple of years. Real Estate Land Availability: Availability of the land drives the property valuation. Price will be more in the area where land is scarce resource whereas price will be less for the areas where larger amount of land is vacant. This difference can be experienced in all the metro cities where you will find huge difference in price in central and outskirts of cities. Disposable Income: Disposable income is the important factor to judge the purchasing power. Disposable income varies from area to area. Neighborhoods around IT hub have more property valuation than agricultural or manufacturing hub.
Real Estate Property Connectivity: Property valuation is done on the basis of amenities. If the area is well connected to metro, bus terminals, airports, shopping arena, schools, colleges and hospitals, home buyers will enjoy higher appreciation in comparison to those which are not well connected. No one wants to live in isolation that is why excellent amenities result in higher appreciation. Metro in Delhi is a very good example to exemplify since the metro reached the outskirts of city, a significant rise in price has been observed. With excellent amenities and exclusive lifestyle, developers in National Capital Region Delhi are offering numerous housing projects. Amidst these projects, Nirala Group unveiled a new project Nirala Estate Phase 2 in Greater Noida west. The project embraces a heaven where you will seek the splendid views, soul lifting ambience and modern amenities. Nirala Estate Phase 2 Noida extension is offering the blissful paradise where you can cherish your world of dreams.